I'm not going to apologize! I won't make excuses or try to do better. It is what it is and sometimes I won't blog for a week because life is crazy and that's no big deal. Really!  I started back to school this week, Patrick started school for the first time, we had a birthday and a Ball at the church this week and that's not even including the hurricane like weather, work and every day stuff. We're adjusting.
I did manage to keep up with my p365 photos, so score one for me! Let's see...where did we leave off..oh yes, Mugshot Monday!
Playing around with texture, grain, light and color
Josiah making funny faces at himself in the mirror

Perfectly imperfect shot of Karsten's morning routine of waving frantically at me when he gets out of the car as he's running away.

Dead batteries in the middle of the college parking lots suck.  Good thing husbands can fix almost anything!

The inside of my ball gown that I (ahem-yeah-right-i-mean-my-mommy) made me for tonight's ball.
Speaking of tonight's ball..I'm waiting on the professional proofs to come in, but I can show you some quick Photo booth shots of the pretty dress!
My accessories were black.  I've been wanting a big bow to wear for a while..so I got two!
It's a tea-length retro pattern in beautiful teally-blue taffeta and she even made a crinoline for underneath to make it poof out..isn't it cute!  Best part was, I kept getting compliments on it all night and no one was wearing my dress! hehe
I have two new products up this week for you and I did a ton of new layouts too!
In honor of that motto, I present this beautiful and spunky new kit for you this week!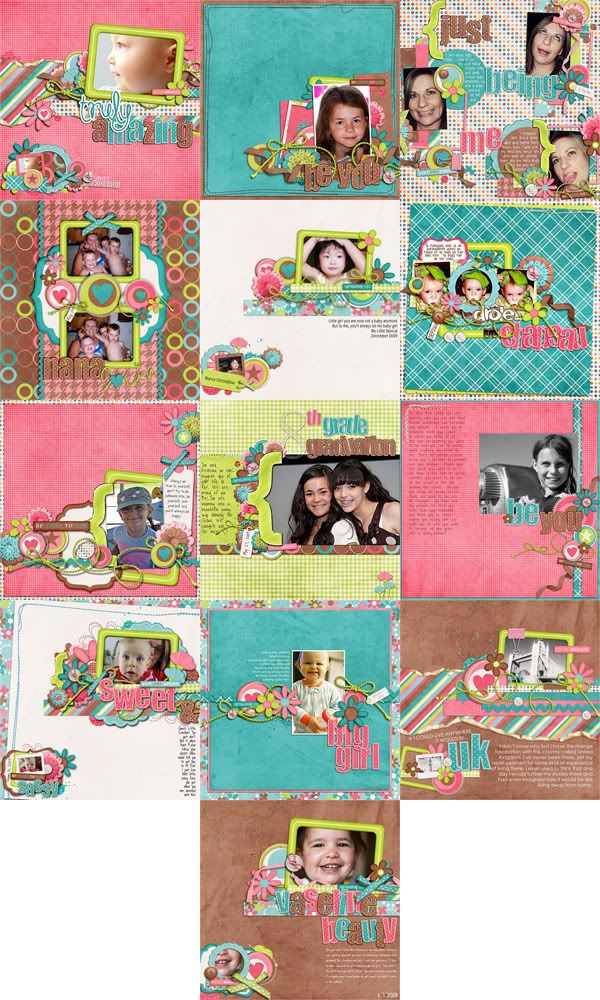 Also this week, I have a new set of bottom ups for you!


As you can see, when I make templates, I do it from my own layouts! So here are some of the layouts I did this week :)
If you want to see the credits for any of them, just click on over to my SSD gallery or the 2010 layouts link at the top :)

Have a happy Saturday!